How to Name
Guide to naming icons and collections
It's important to give your icons appropriate names. Try and choose words that best represent your icons.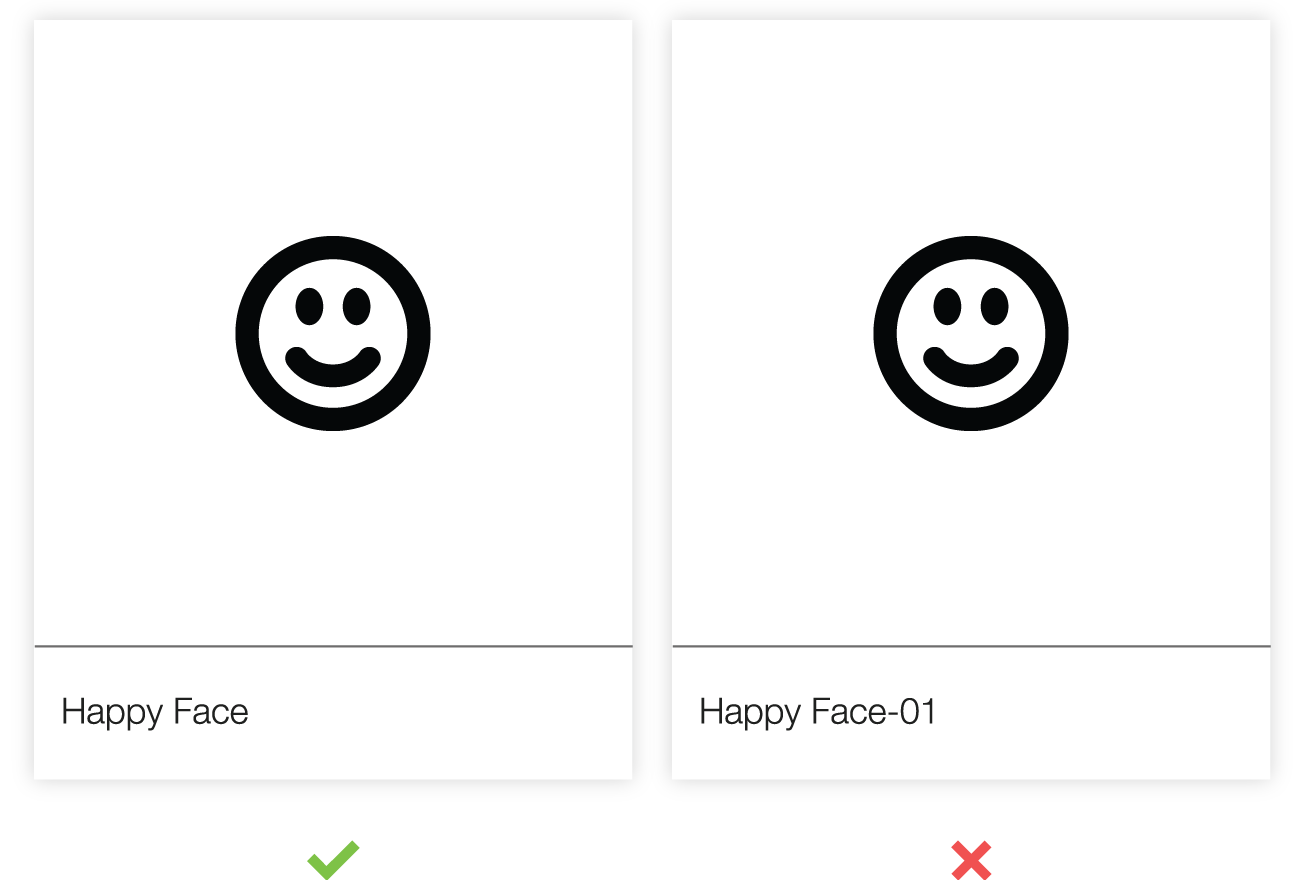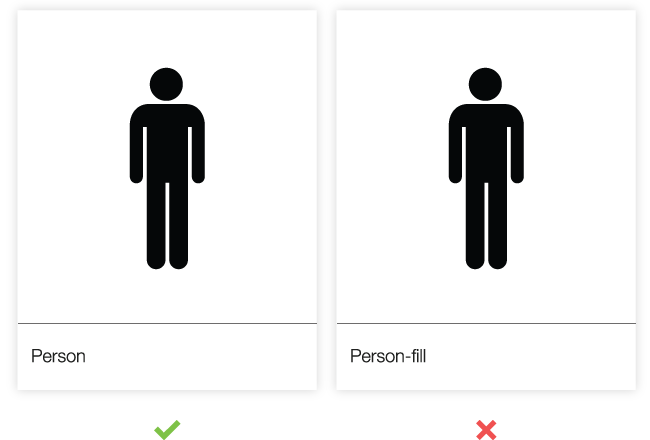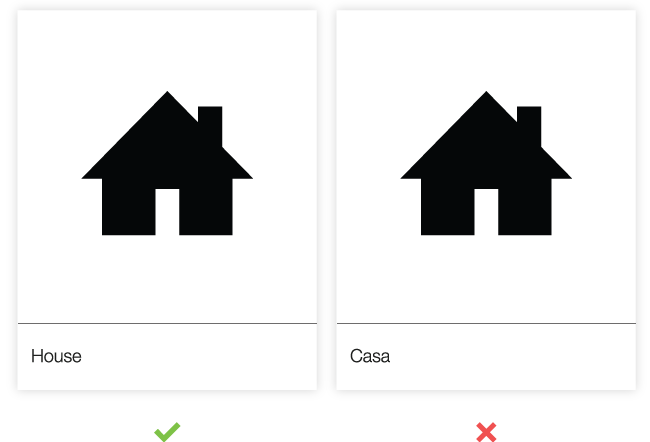 Search Words
How to make your icons more searchable on Noun Project
Search words are words that relate to an individual icon. They allow users to find it without just searching for its name. You must use exactly 5 search words.
Pro tip for search words:
Use words that you would use to search for your icon.
Use words related to your icon.
Try searching on Noun Project to see what other words people use.
Choosing a License for Your Icons
The art of licensing
When uploading your icons you have the choice to license them under Creative Commons or release them into the Public Domain. Your choice depends on how you want people to use your icons.
Creative Commons

The Creative Commons license allows users to use your icons in their project for any purpose. They are required to either pay for your icons or give you appropriate credit.

Public Domain

The Public Domain mark releases your icons into the world for anyone to use without paying or giving credit.
Please note:
If you release your icons into the Public Domain you can't change them to Creative Commons.
Curation
What happens after you submit your icons
After you submit your icons, our moderation and curation team takes over to make sure they:
Meet our technical and design standards
Have proper titles
Use appropriate search words
You can view icons awaiting moderation and curation on your dashboard.
If one of your icons is not approved, you will see a red next to it on your Uploads page.

You will also see a button, which you can click for more information as to why it has been denied.
If you want to make edits and resubmit, we welcome you to upload your modified design again.